Areas you can use STOMMPY®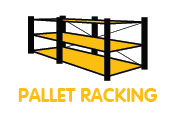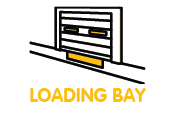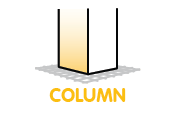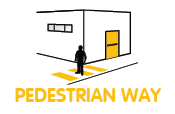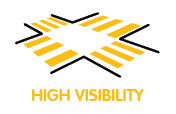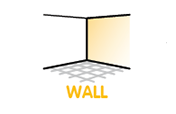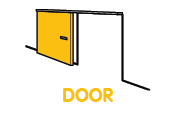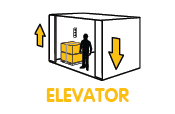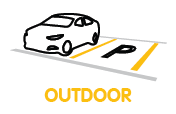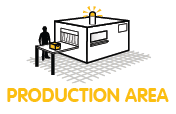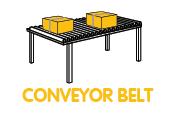 It bends but it never breaks, ensuring full safety!
If you are looking for a permanent solution to safely, efficiently and persistently protect the doors, walls or equipment of your facilities, providing for safety and hygiene of your structures and machinery, you will find what you need within the range of STOMMPY® Shockproof products.
You can finally say goodbye to costly waste of time, damages, challenging maintenance services, serious problems of health and safety.
Safety as high visibility; resistance as flexibility
With an unmatched efficacy, STOMMPY® Urban line is the best assistance on the traffic areas and road access, signaling possible dangers in industrial areas and ensuring a level of visibility and impact resistance that are exceptionally high.
No more creation of rust, no more expensive re-painting procedures imposed by security standards, no more costs for replacing the traditional bollards that are irreparably destroyed after an accidental bump.
With STOMMPY ® Urban, a new range of flag bollards has been created, resistant to violent shocks, but always perfectly visible. Whether you want to work safely, or just save time and money, the answer is in the line of STOMMPY® Urban
When Health and Safety are at risk, make sure you have the highest level of protection!
When Health and Safety are at risk, make sure you have the highest level of protection!
STOMMPY® Hygiene is the ultimate solution for protecting or renewing environments in a fast, safe and cost-effective way.
STOMMPY ® Hygiene is a whole-range system of studied solutions for renovation and protection of working environments that require the highest level of hygiene, offering sheets for cladding walls and ceilings, shockproof buffers for resin floors, sanitary profiles, half-height shockproof bumpers as well as rounded sanitary profiles for an exceptional sealing area between the pavement and the wall.